Sundays at 3PM, October 11, 18, 25 & November 1, 2020
---
Meet You at the Polls is a nation-wide prayer initiative in which followers of Jesus Christ intercede on behalf of America and its leaders just prior to a national election. At 3PM on the four Sunday afternoons before Election Day, we assemble at the flagpoles of our local city halls, county courthouses or state capitols. (Generally the highest level governmental seat in your community.) There we pray for America, our leaders, the coming election, and for revival in the Church. On election day, the call changes from Meet You at the Pole to Meet You at the Polls, where we – as individuals – go to cast our ballots for righteous men and women.
Download Week 1 (Sunday, Oct 11) Prayer Points Here
Download Week 2 (Sunday, Oct 18) Prayer Points Here
Download Week 3 (Sunday, Oct 25) Prayer Points Here

The public, corporate prayer of the Church is a mighty tool in the hands of God.
Will you join us?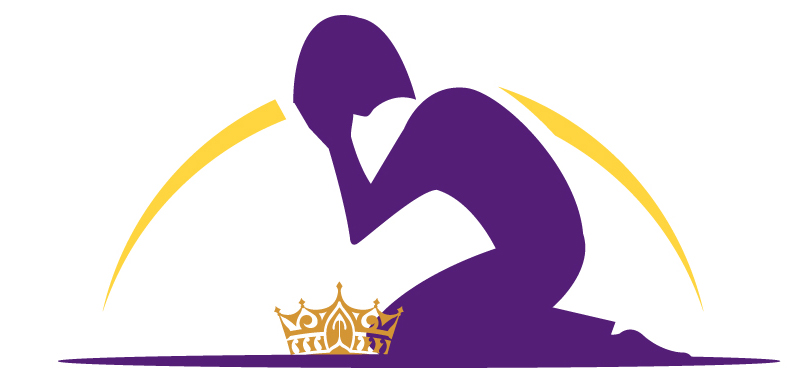 ---
In addition to our MYATP prayer meetings, we will also be conducting another nation-wide Esther Fast from Saturday evening, October 31 to Tuesday evening, November 3. Please participate in either or both prayer opportunities as you are able.
---
We believe that as members of the Body of Christ . . .
We are called by Jesus to be salt and light within our communities, and active participants in the political process.
We must put aside our racial biases and differences, and unite as the Church on behalf of the Kingdom of God.
We need to be less concerned with being politically correct, and more concerned with being Biblically correct.
First of all, I urge that entreaties and prayers, petitions and thanksgivings, be made on behalf of all men, for kings and all who are in authority, so that we may lead a tranquil and quiet life in all godliness and dignity.
(1 Timothy 2:1-2)