Post-Election Invitation to Prayer & Fasting
Good day, you who are called by His Name and saved by His grace!
We are now well past Election Day, and it is apparent to many that the need for continued prayer and fasting on behalf of our country has not yet come to an end. GovPray was formed for this very purpose, so we are calling the Body of Christ in America to join us as we press forward.
We have been carefully monitoring both the mainstream and alternative media. It would appear that there is a growing body of evidence to suggest that serious election fraud may have been committed. (See the video below.) If these allegations are proven to be inaccurate, then the truth will come out, Joe Biden will be our next President, and we will accept the results thanking God for hearing and answering our prayers. But if they prove to be true, our country has a crisis on its hands that will make Watergate look like dime store theft.
It is a given that there will be some degree of fraud in any major election. But if it happened on the scale alleged below, all of us should rise up in righteous indignation at the brazen attempt to invalidate – and in so doing, destroy – the fundamental principle upon which this country was founded. That bedrock precept is the fact that it is "We the People" who select and grant our leaders the right to govern our nation – not politicians, the media, corporations, political parties, foreign powers or any other entity. This is a sacred and inviolate right many have died for, and those of us who value our Constitution and Republic will stand together to defend this right against all enemies, foreign or domestic.
Therefore, we are praying and fasting that these issues may be put to rest one way or another. Please watch the following video to familiarize yourself with the allegations, and click on the links to download the prayer points and details of the fast.
Will you join us?
---
We believe that as members of the Body of Christ . . .
We are called by Jesus to be salt and light within our communities, and active participants in the political process.
We must put aside our racial biases and differences, and unite as the Church on behalf of the Kingdom of God.
We need to be less concerned with being politically correct, and more concerned with being Biblically correct.
---
GovPray is the home of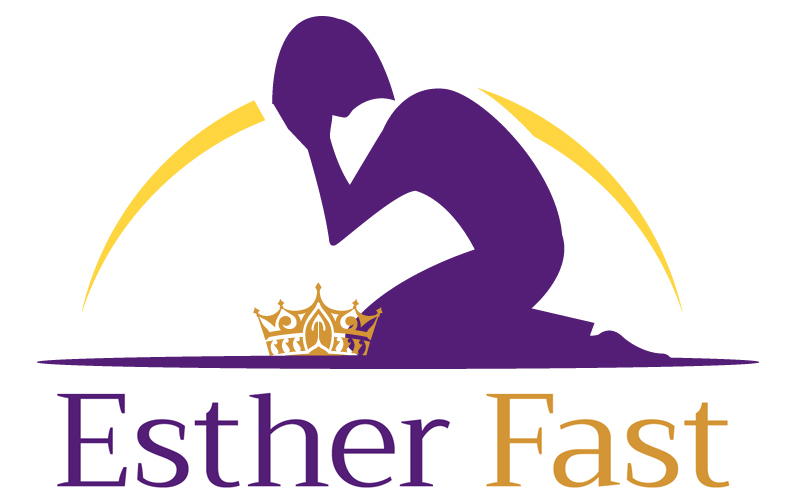 First of all, I urge that entreaties and prayers, petitions and thanksgivings, be made on behalf of all men, for kings and all who are in authority, so that we may lead a tranquil and quiet life in all godliness and dignity.
(1 Timothy 2:1-2)
---