Lifting up America in Prayer
Good day, you who are called by His Name and saved by His grace!
Welcome to GovPray, one of many ministries dedicated to prayer and fasting on behalf of our country and government. We exist to provide a platform for the targeted prayer of the saints on behalf of America, and to help mobilize the intercessory efforts of the Church. We invite the Body of Christ to join us in constant prayer for the following general needs, and to partner with us in fasting as the Spirit directs.  
1) Regarding the November 2020 election, that truth would be revealed, justice served, the righteous vindicated and the breach repaired.

2) Regarding governmental corruption, that wicked deeds would be exposed, that the unrighteous would be prosecuted and that those sowing seeds of discord, deceit and destruction would be caught in their own devices, brought down and removed from power.
 
3) Regarding our leaders and judges, that the conviction and brokenness of the Holy Spirit would come upon them, that repentance would be granted and that they would rule with righteousness and impartiality.
 
4) Regarding those unjustly accused, imprisoned and/or persecuted, that God would plant hedges of protection about them and their families, and that He would grant them courage, strength, resolve, joy and vindication.
 
5) Regarding our fellow citizens, that the scales of ignorance, fear and deception might fall from their eyes, and that they may confess their sin, seek God's deliverance and pursue biblical precepts.
 
6) Regarding the Church, that the entire Body of Christ would repent, turn and be filled with the Holy Spirit so that we might fulfill our heavenly calling as ministers of reconciliation.
 
7) Regarding America, that our country would return to its spiritual and Constitutional roots, and that we would be a force for good, an example of holiness and a source of blessing to the world.
You will note that I have not mentioned the economy, foreign threats, Covid, domestic insurrectionists, abortion, pending legislation, specific national sins, etc. I do not mean to imply that these things are not worthy of our prayer, I simply wished to lay out a general list of the over-arching spiritual issues facing our government, Church and society. These other things should obviously be in our prayer sights as well.
Father, thank You for Your calling upon our lives. May we be found faithful before You in our ministrations of prayer on behalf of America. Thank you for the privilege we have been granted to live in the USA, and to enjoy its many blessings. Knowing that we are blessed that we might be a blessing, may we function as salt, light and the hands of Jesus to those around us. Please keep us safe and secure in Christ, holy and blameless before You. Amen
Will you join us?
---
We believe that as members of the Body of Christ . . .
We are called by Jesus to be salt and light within our communities, and active participants in the political process.
We must put aside our racial biases and differences, and unite as the Church on behalf of the Kingdom of God.
We need to be less concerned with being politically correct, and more concerned with being Biblically correct.
---
GovPray is the home of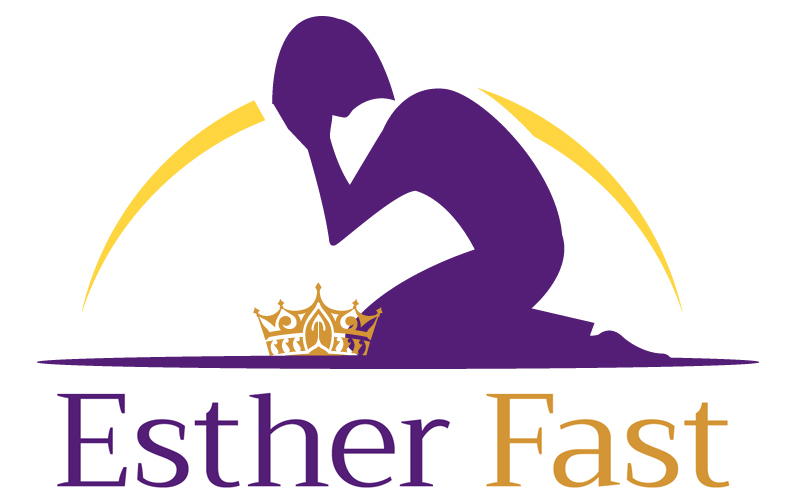 First of all, I urge that entreaties and prayers, petitions and thanksgivings, be made on behalf of all men, for kings and all who are in authority, so that we may lead a tranquil and quiet life in all godliness and dignity.
(1 Timothy 2:1-2)
---