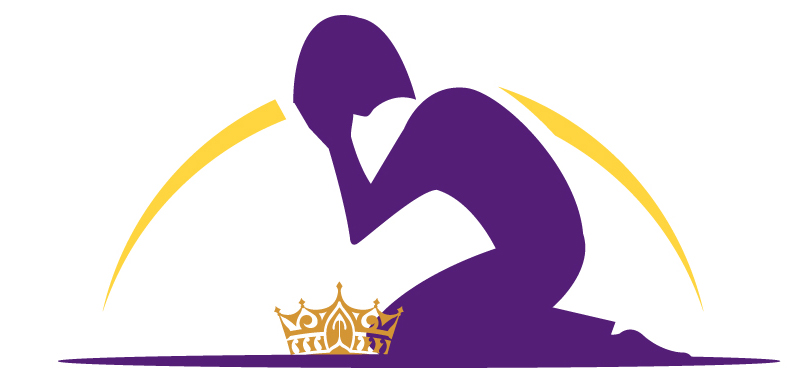 A National Esther Fast
Running Tuesday, June 30 (at sundown)
to Friday, July 3 (at sundown)
This time of prayer and fasting is about to end, and know that God has been pleased with the humbling, prayers and sacrifices of His saints. At 10:30 this evening (Friday, July 3), we will be celebrating communion with the entire nation. (10:30 is sundown on the Pacific coast, and the time when the last of the continental United States breaks fast.) You are welcome to join us by clicking on the following link to the Esther Fast USA Facebook Group. Bless you, Intercessors!
---

Our country is in trouble.
Our church is largely apostate.
Our only hope is God.
---
A Call to the American Church
America is in big trouble, and the reason is clear. Our nation has turned away from God, and now it appears that God has turned away from us. America is facing an existential crisis. How then should we pray?
In the book of Esther, we see that the Jews of Susa prayed and fasted three days and nights, petitioning God for the very survival of their people. Is it possible that the American church has been similarly positioned "for just such a time as this?"
We humbly ask you to join together with the corporate Body of Christ June 30 through July 3 for a three day nation-wide Esther Fast. Perhaps God will hear our prayer; perhaps it is too late. If we perish, we perish. But until the end comes, the Church will persevere. [More]

---
The sacrifices of God are a broken spirit.
A broken and contrite heart, O God, You will not despise.
(Ps 51:17)