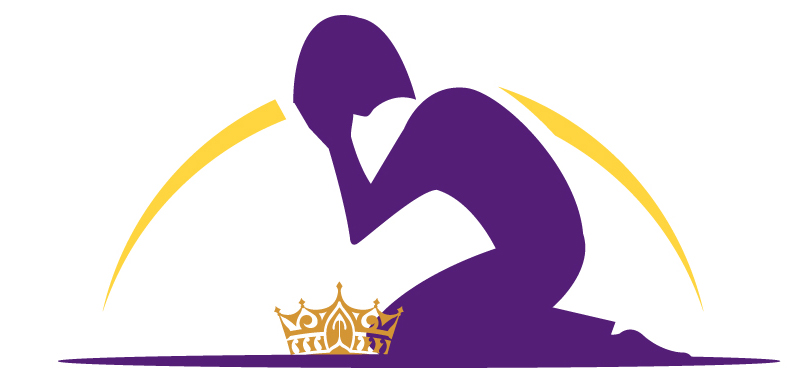 A National Esther Fast
Concluded at sundown, July 3, 2020
When the Holy Spirit placed Esther Fast on my heart . . . I had no idea what He had in mind. But He told me to organize and promote, and leave the growth and the harvest to Him. And this is the way He works in our lives. Christ is the Head, and we are the Body. God works in our world through the prayers and actions of the saints. Sure, He could do it all Himself, but He chooses not to. He calls us and waits for us to respond in faith. And when we reach the point of our weakness, He steps in with His energizing power and brings the work to fruition. And so He has done here. We're living in extraordinary times, but that means we have the opportunity to do extraordinary things for the Kingdom. To God be the glory, great things He has done!
Our company numbered in the thousands, with intercessors praying around the world. There is no doubt that God has heard our prayers. Consider this, Christian soldiers. We are not just prostrate and humbled before the throne of God, Paul's epistle to the Ephesians tells us that we are seated with Christ at the Father's right hand! It is with this realization that I would ask you to join me in the following prayer.
Behold the Lamb of God, O Father! Look to Your right and gaze upon Your beloved Son, who even now is making intercession on our behalf. See Your children seated with Him in the heavenly places, and have mercy on us. What father is there who would give his son a rock he when asked for a fish? Dear Father, now turn Your ear to the Spirit, the Holy Ghost who prays with Your earthly servants in their pleas for America. Hear His divine utterances as He prays in ways that we know not how.
How can You not be pleased, Father? How can You not be moved? Your children have prostrated themselves before You, exalting Your Name above all names, and pleading for Your holiness, mercy, forgiveness and grace. May you turn our mourning into morning, and our petitions into songs of thanksgiving.
We trust that our prayers and sacrifices over the past three days have been pleasing to You, and we stand firm in our agreement with one another that Your will shall be done and Your kingdom proclaimed in this country! Whatever the future holds, we know that You have received our prayers as a fragrant offering, and that You will work ALL THINGS out to the glory of Your name and the benefit of Your people.
Thank you for the privilege it has been to join with Your precious remnant in this most critical time. Do not let us leave this fast the same persons we were when we began. You have begun a good work in us, and we claim Your promise that this good work will be brought to completion in the Day of Jesus Christ, our Lord and Savior.
Amen and Amen!
---

Our country is in trouble.
Our church is largely apostate.
Our only hope is God.
---
A Call to the American Church
America is in big trouble, and the reason is clear. Our nation has turned away from God, and now it appears that God has turned away from us. America is facing an existential crisis. How then should we pray?
In the book of Esther, we see that the Jews of Susa prayed and fasted three days and nights, petitioning God for the very survival of their people. Is it possible that the American church has been similarly positioned "for just such a time as this?"
We humbly ask you to join together with the corporate Body of Christ June 30 through July 3 for a three day nation-wide Esther Fast. Perhaps God will hear our prayer; perhaps it is too late. If we perish, we perish. But until the end comes, the Church will persevere. [More]

---
The sacrifices of God are a broken spirit.
A broken and contrite heart, O God, You will not despise.
(Ps 51:17)